About Us
All Pro Print is the on line division of Printing By Harvey, a design and print company founded in Glendale, California in 1989. Driven by the desire to offer quality prints with outstanding customer support, we decided to invest our time and effort into establishing a company that emphasizes superior quality in all areas.
We design from scratch
Trust our creative team to handle your marketing and printing to secure your company's image.
Our commitment to customers
All Pro Print is committed to providing premium prints at affordable prices. We care about you! Our goal is to meet your printing needs and give you top quality customer support along the way.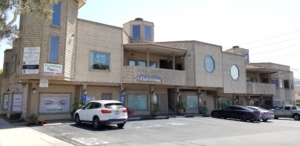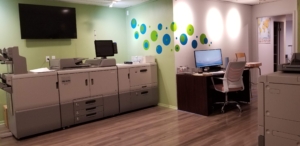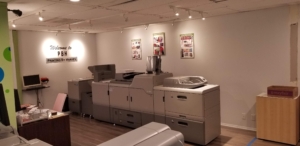 –